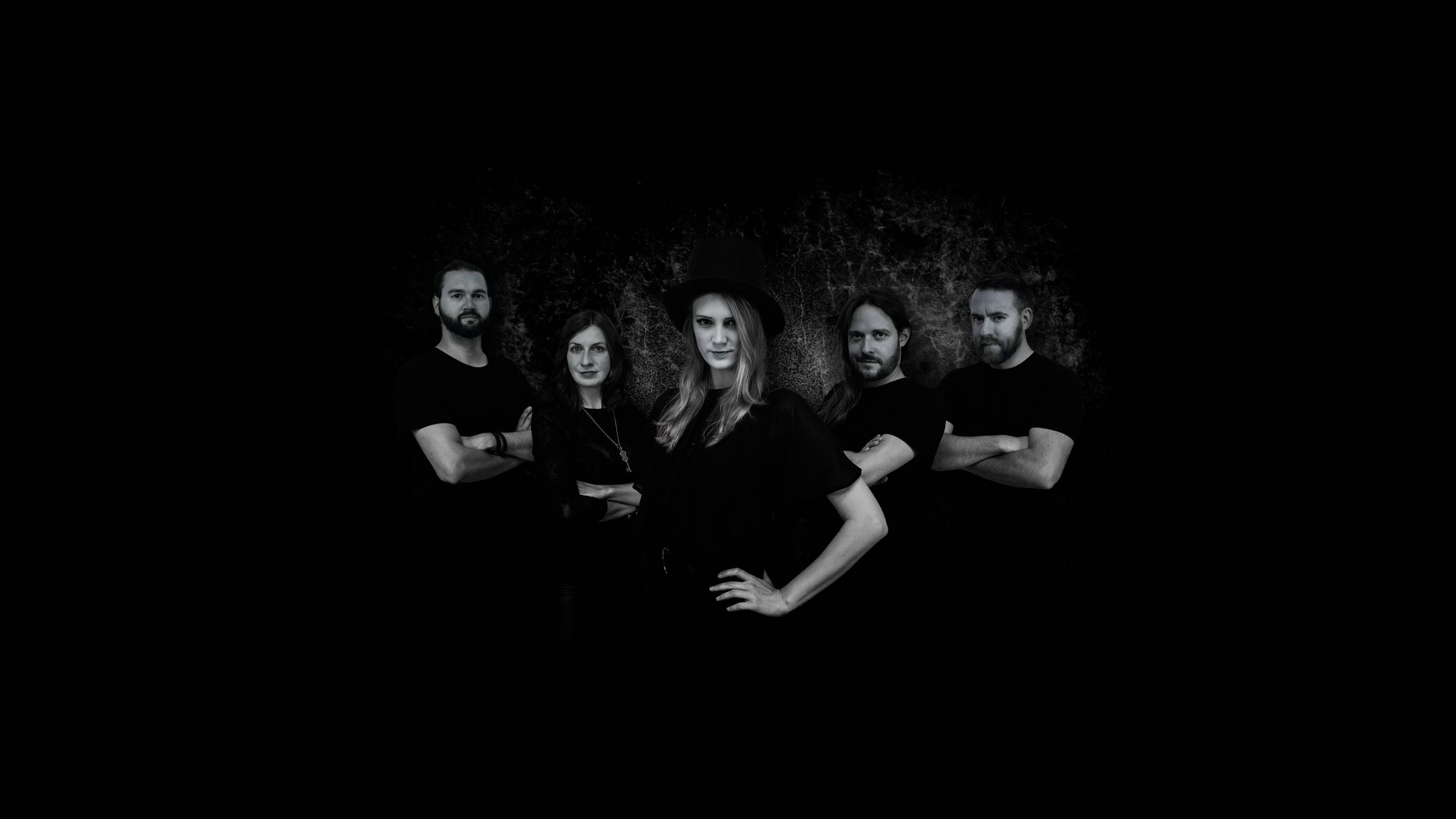 Are you ready for some unsoulicited reflections ?
Just as a mirror becomes unique through it scars, it is the same with all unwanted flaws…
With their debut album UNSOULICITED want to make a name in the genre of symphonic metal/rock by combining metal sounds with operatic vocals. They change easily between a softer dreamy sound, harder riffs and also classic rock elements.
In their lyrics they take a closer look at the dark sides of social media and how the pandemic influenced us. They are also very well in storytelling, even if the stories are quite personal.
Our MUSIC
Listen to our published music and our demos.
Our LYRICS
Read through the lyrics of our songs.